Bespoke Brilliant Cut Glass Design
Brilliant cut glass windows are one of the easiest ways to instantly add a subtle elegant touch to your home.
The frosted surface diffuses the light softly, increasing the appeal of the room as well as obscuring the view for added privacy. Furthermore, the design choices are only limited to your imagination.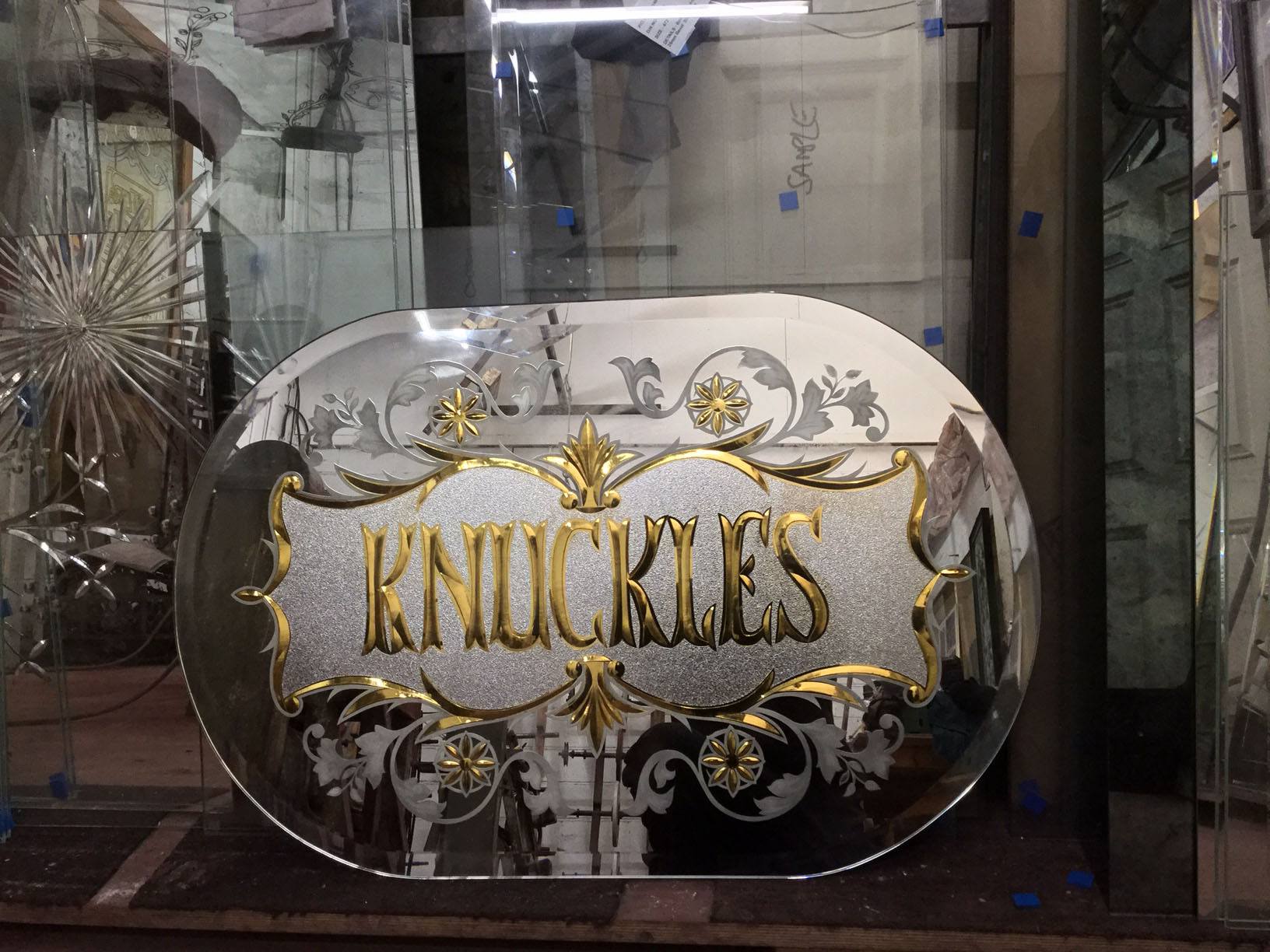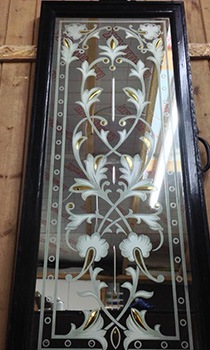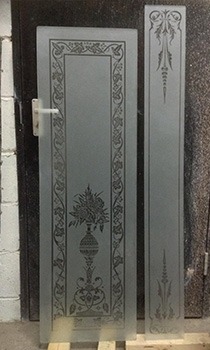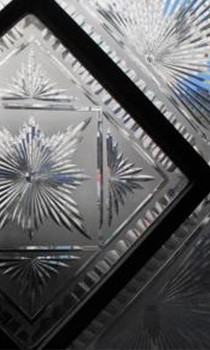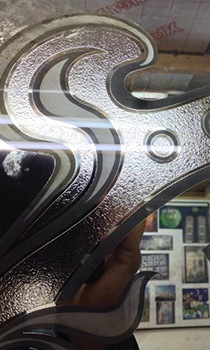 RS Glass Design are the leading specialists in the UK for custom etched glass windows, producing bespoke designs with only traditional methods without the aid of a computer. With years of experience, it is very clear to see our glass brilliant-cut designs are second to none.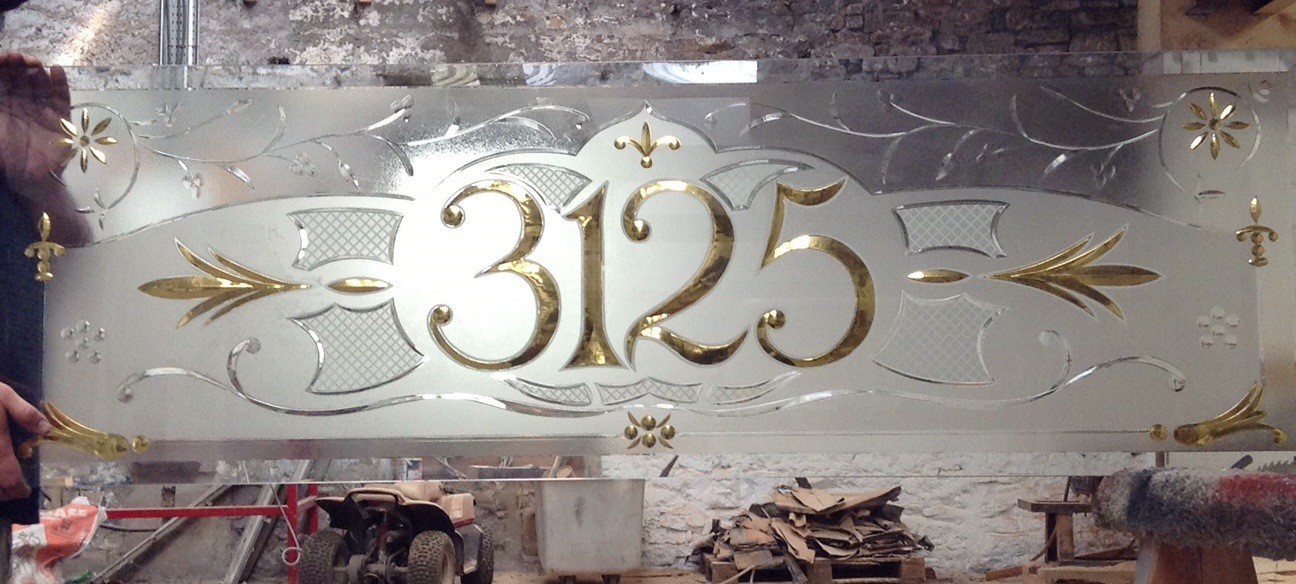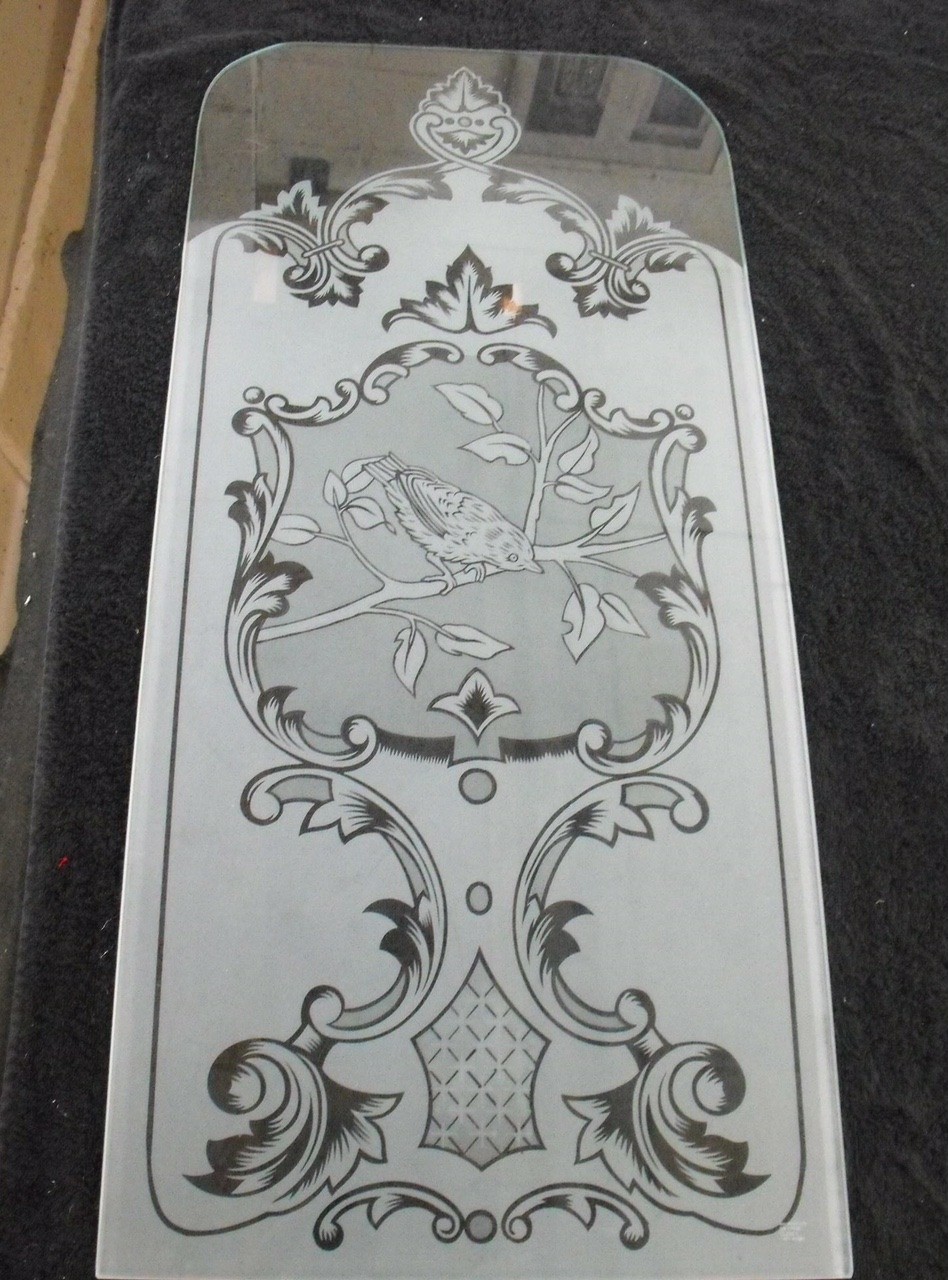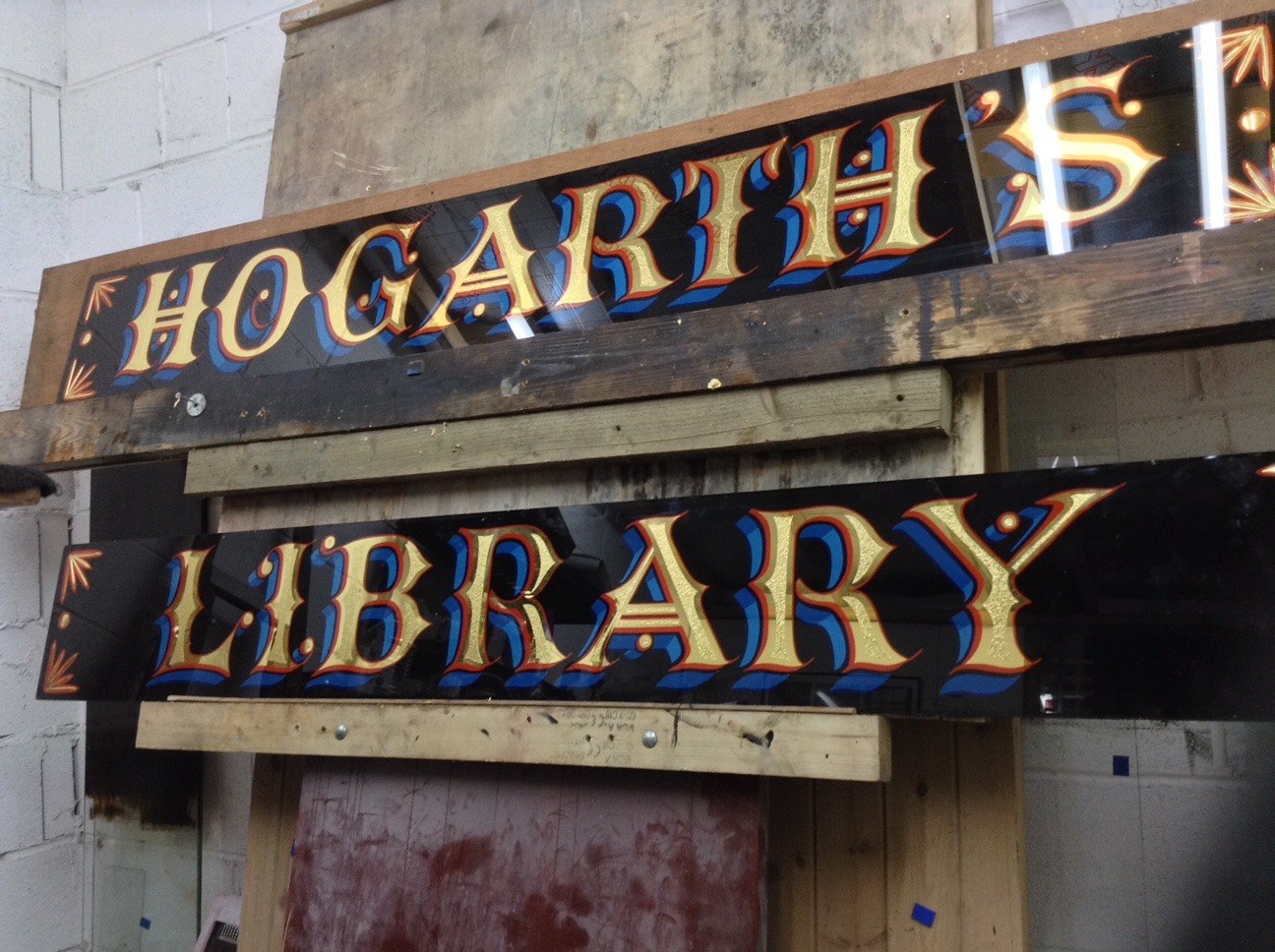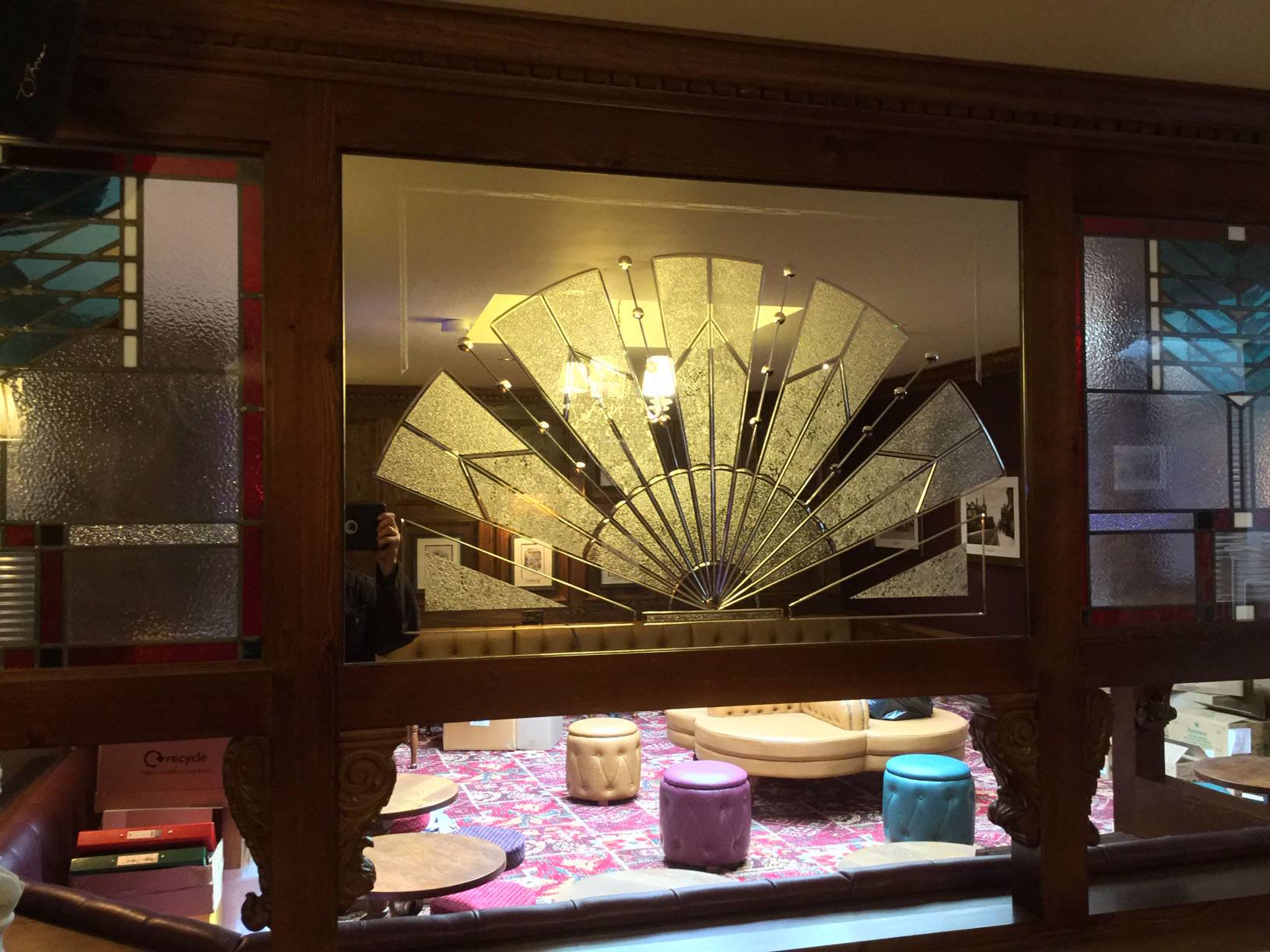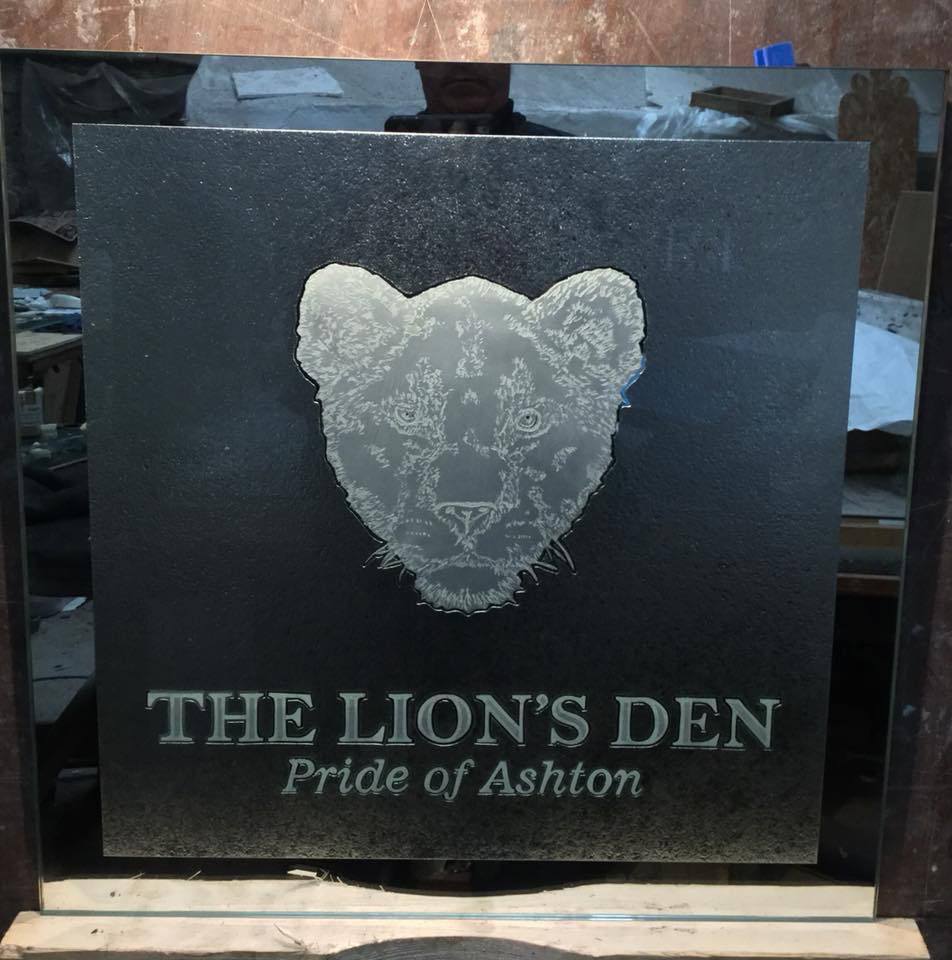 Victorian Brilliant Cutting For Mirrors and Windows
Brilliant cutting of glass became popular in England from 1845 onwards when the window tax was abolished. This reduced the price of glass enabling establishments to adopt decorative glass techniques.
The most impressive and popular was brilliant cutting glass and acid-etched glass. Victorian-era windows and mirrors are often designed using decorative glass using these traditional techniques.
From our fully-equipped specialist workshop, RS Glass can replicate repetitive patterns or intricate designs inspired by the Victorian period. All of our decorative acid-etched, and brilliant-cut glass is manufactured by hand using traditional techniques. Because of this, we are able to achieve an authentic, superior finished product.
Our Victorian brilliant-cut glass panels are popular with traditional properties such as country pubs and restaurants to add to the decorative appeal. If required, we can create any bespoke design to create a truly unique piece.
The design can be gilded with gold leaves for a luxurious finish; for more intricate design, we can incorporate other techniques such as brilliant cut to contrast between textures. If you would like to discuss your project in more detail, please contact us via RS Glass Design or our contact page.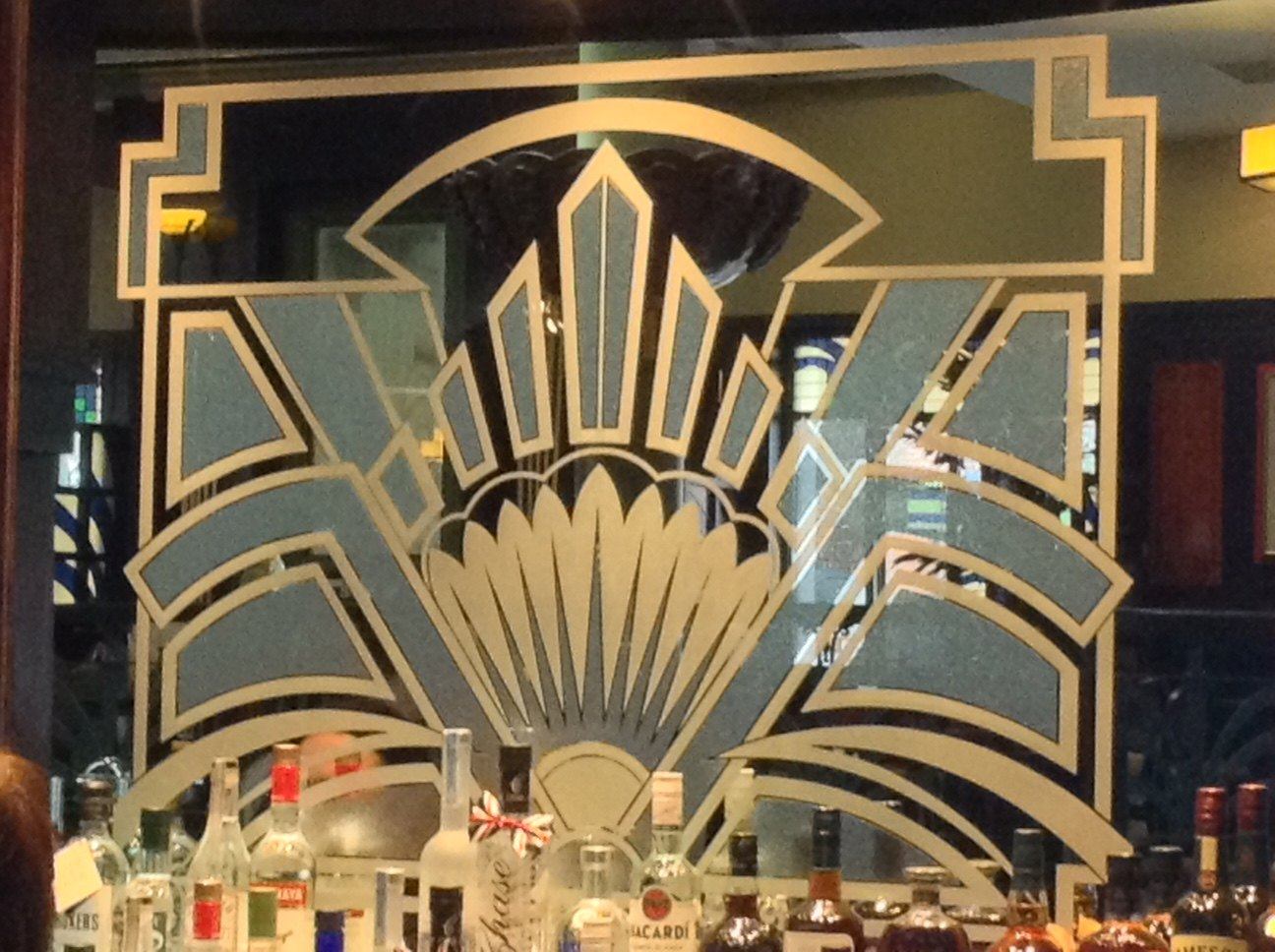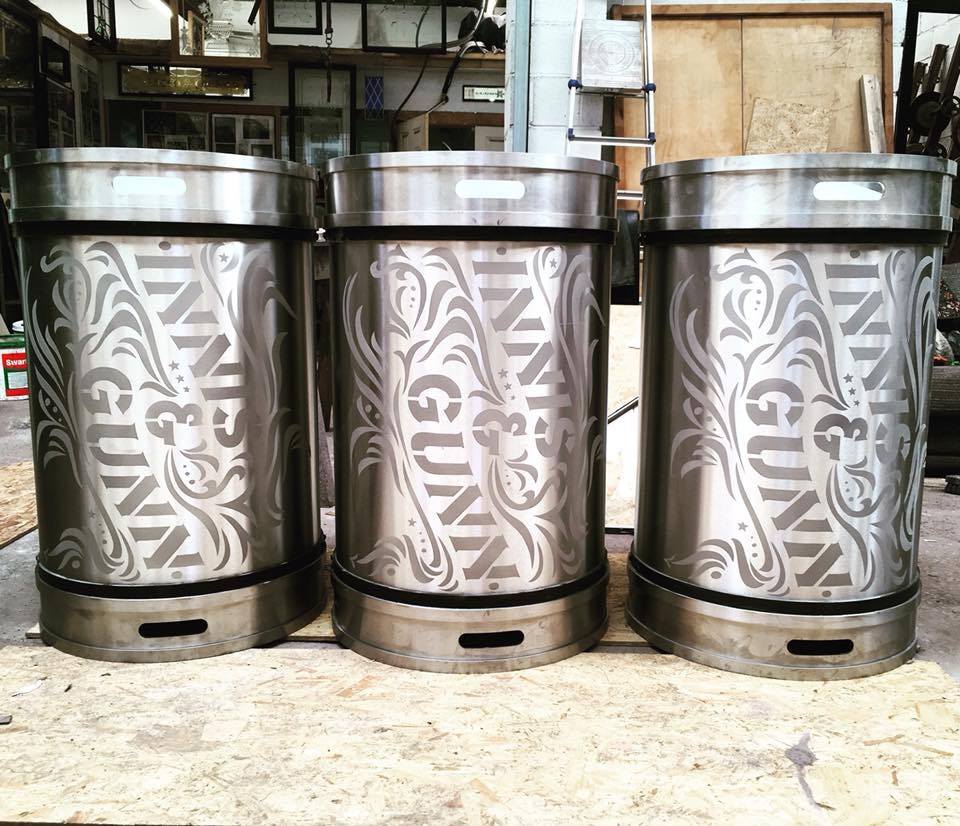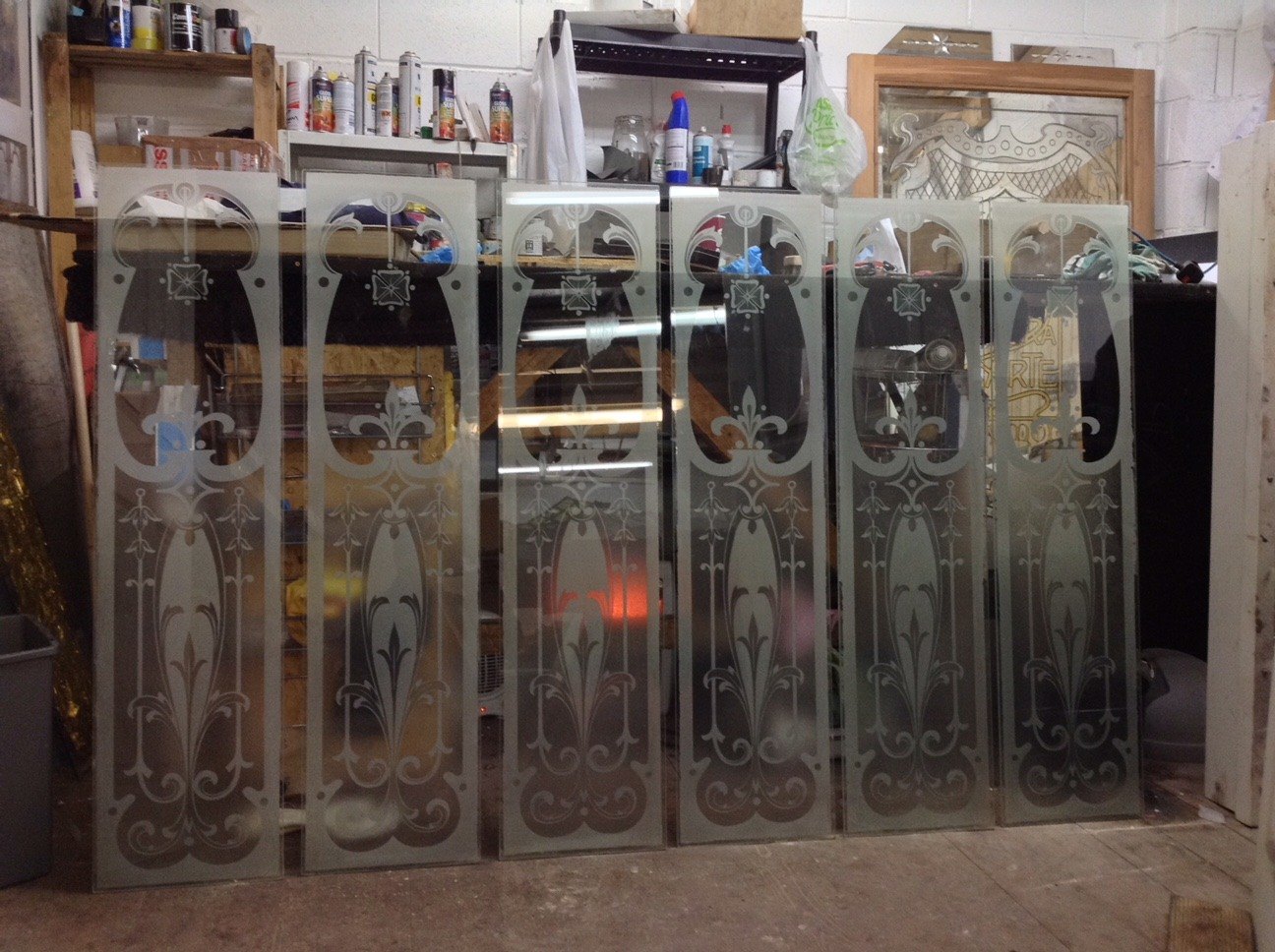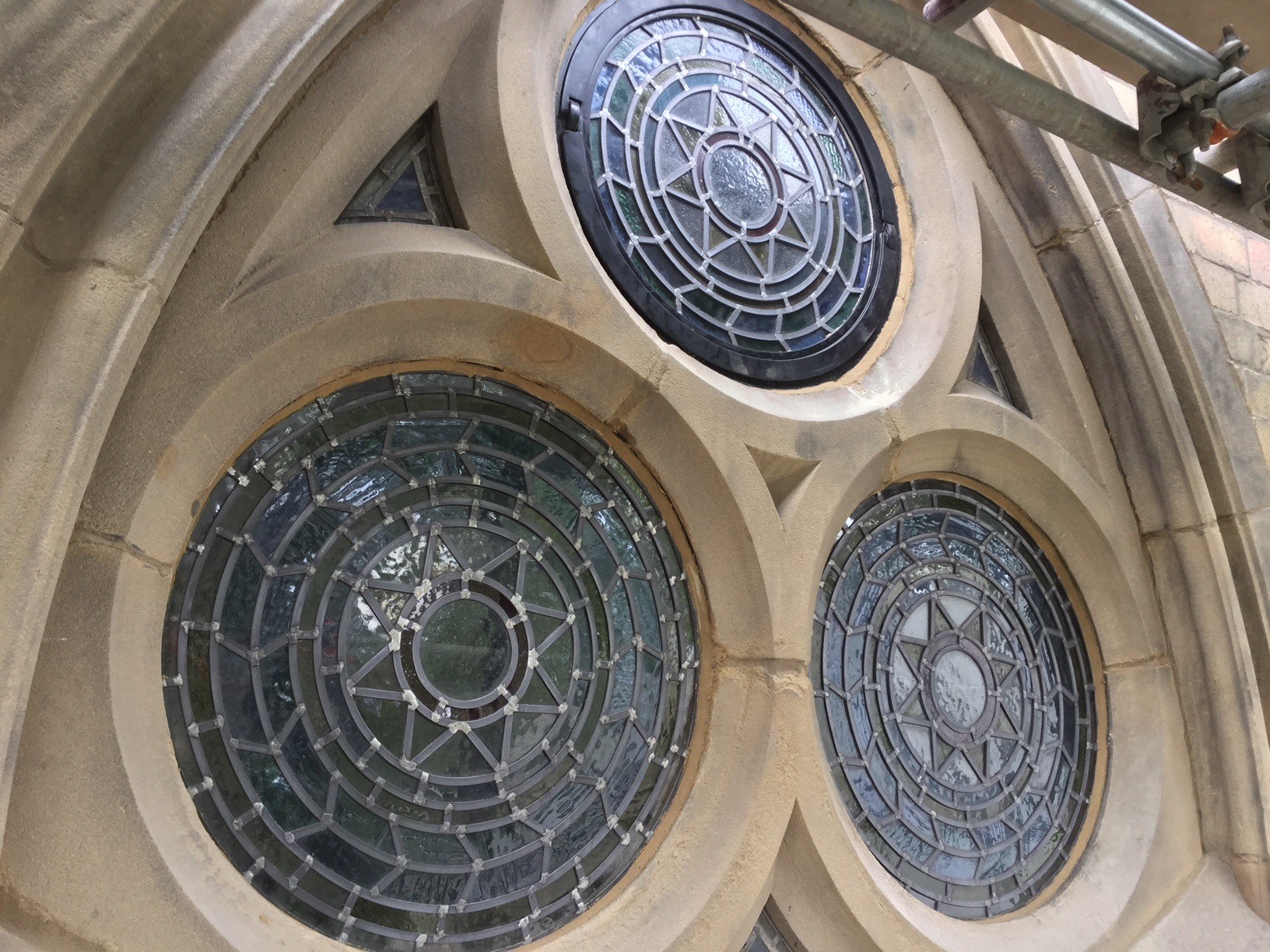 Brilliant Cut Glass Suppliers
Brilliant cut is a phrase you may have heard before, as it is widely used to describe precious gems such as diamonds. It's a highly skilled crafting process which involves cutting the material at angles so that light passing through is refracted to give a dazzling appearance.
Brilliant cut glass panels are extremely popular in traditional period building such as country pubs. The brilliance of the cut makes it ideal for the letters and numbers to stand out on a sign, making effective use of glass advertising.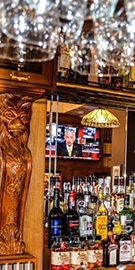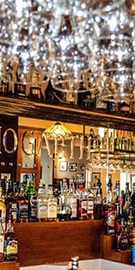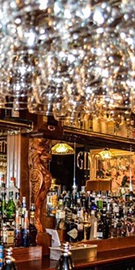 Our bespoke glass panels are ideal for adding an authentic touch to your commercial property. Each is crafted by hand using traditional tools and method to allow for a precise finish. To find out more about the wide variety of designs we have to offer, please give us a call today.
Leading brilliant cut glass supplier London
RS Glass are proud to be the UK's leading brilliant-cut glass supplier, working with businesses up and down the country, including London and the surrounding areas.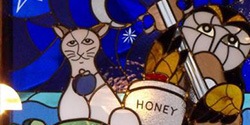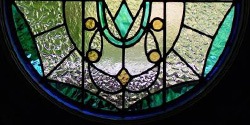 Pubs, restaurants and hotels throughout London and the UK have recognised the trend of traditional glass designs in recent years. As handcrafted brilliant-cut glass has become a rare skill in the UK, the services that we provide have become more sought after.
The brilliant-cut technique can be incorporated with a variety of other techniques such as acid etching to achieve a wonderful array of effects. The frosted appearance of acid-etched surfaces is a dramatic contrast to the shine of the brilliant-cut pattern.
If you would like your glass brilliant-cut or would like to find out more information about our company services, please ask our expert for a quote today. You can also contact us to see more of our glass brilliant-cut designs.

There are many businesses that claim to offer handcrafted services offering brilliant cut glass patterns, but many are created using automated machinery.

Only the glass designed and created by our skilled artisan is provided as true hand cut brilliant cut glass.

Contact our expert today for more details about our traditional glass design services. Call RS Glass Design on 01204 596 055 for your hand crafted brilliant cut glass.