Stained Glass Panels Made To Order
Stained glass is often associated with history; and rightly so. The earliest use of stained glass can be traced back as far as the first century. Throughout history it has been heavily used in religious architecture. However, since the Edwardian times it has remained popular to use stained glass in residential homes and commercial buildings. RS Glass Design specialises in designing, creating and restoring bespoke stained glass pieces for properties throughout the UK.
Stained glass designs are intricate and brilliant, all of our stained glass pieces are handmade and therefore each piece is unique. Because we do not use any modern substitutes, our stained glass pieces are ideal to add an authentic touch to a traditional public house or church. Our expert craftsmen can create almost any design, drawing inspiration from geometric patterns, Victorian design or even the client's favourite landscape.

Since most of the stained glass pieces are now decades old, it is of utmost prominence that restoration or repair work is done carefully so as to maintain their beauty. RS Glass Design can also undertake stained glass repair and restoration projects for residential and commercial buildings. We are enthusiastic about ensuring the stained glass pieces maintains their top condition without compromising their beauty and integrity.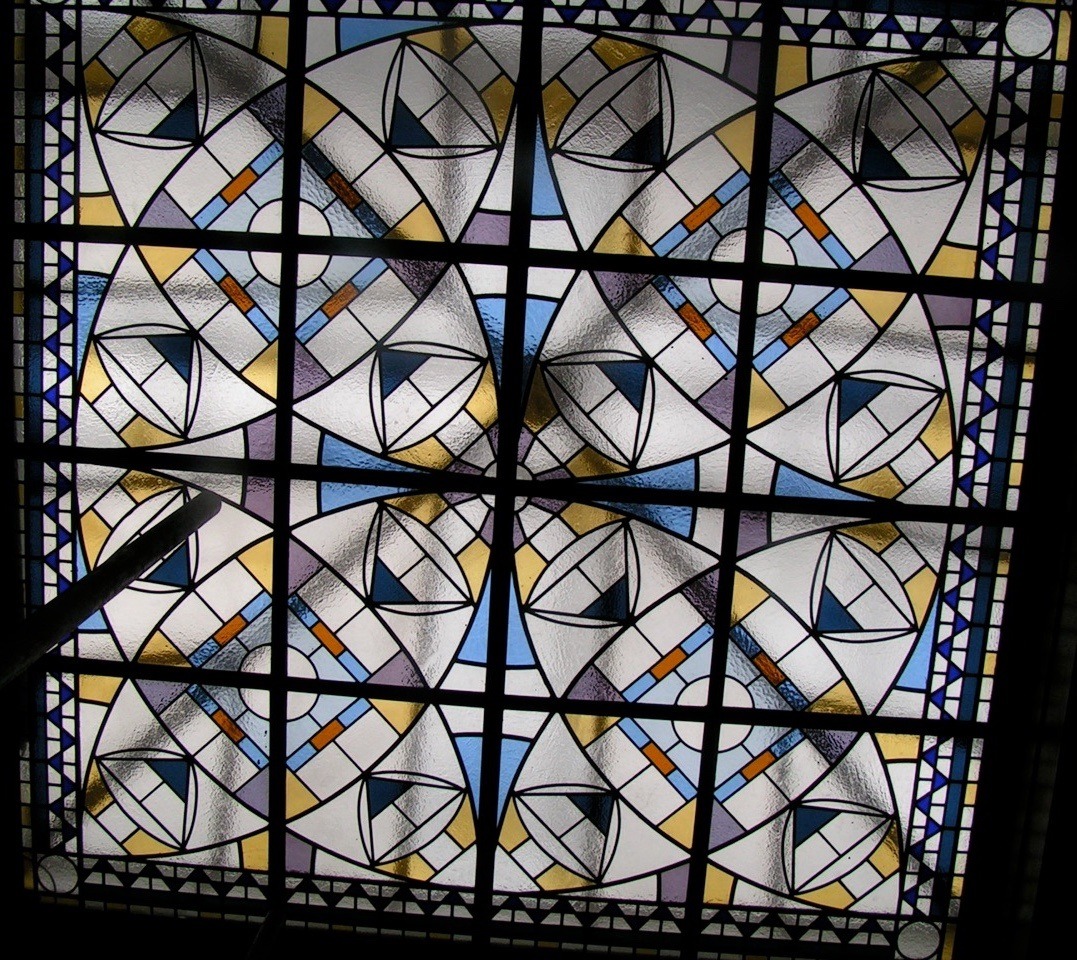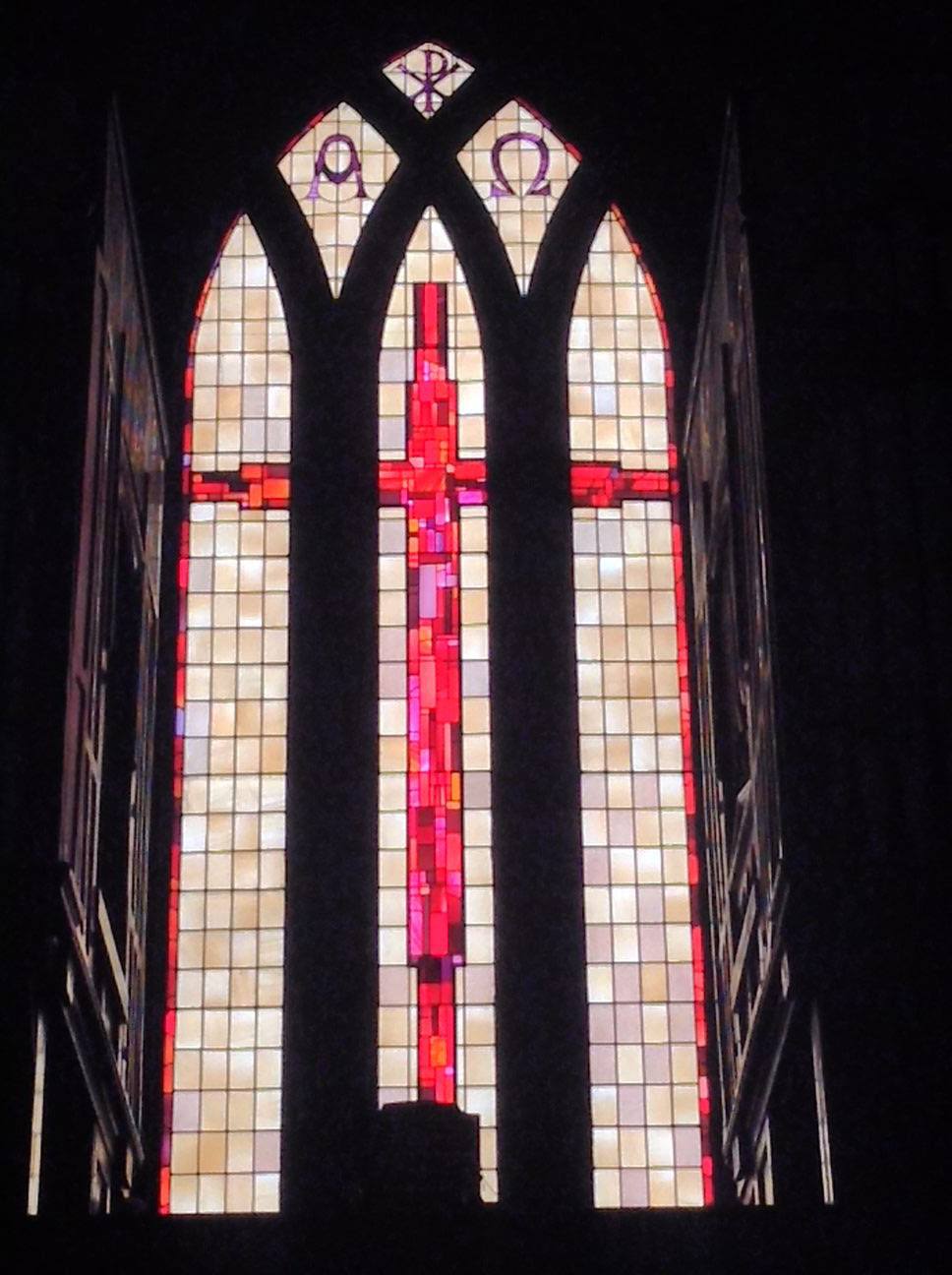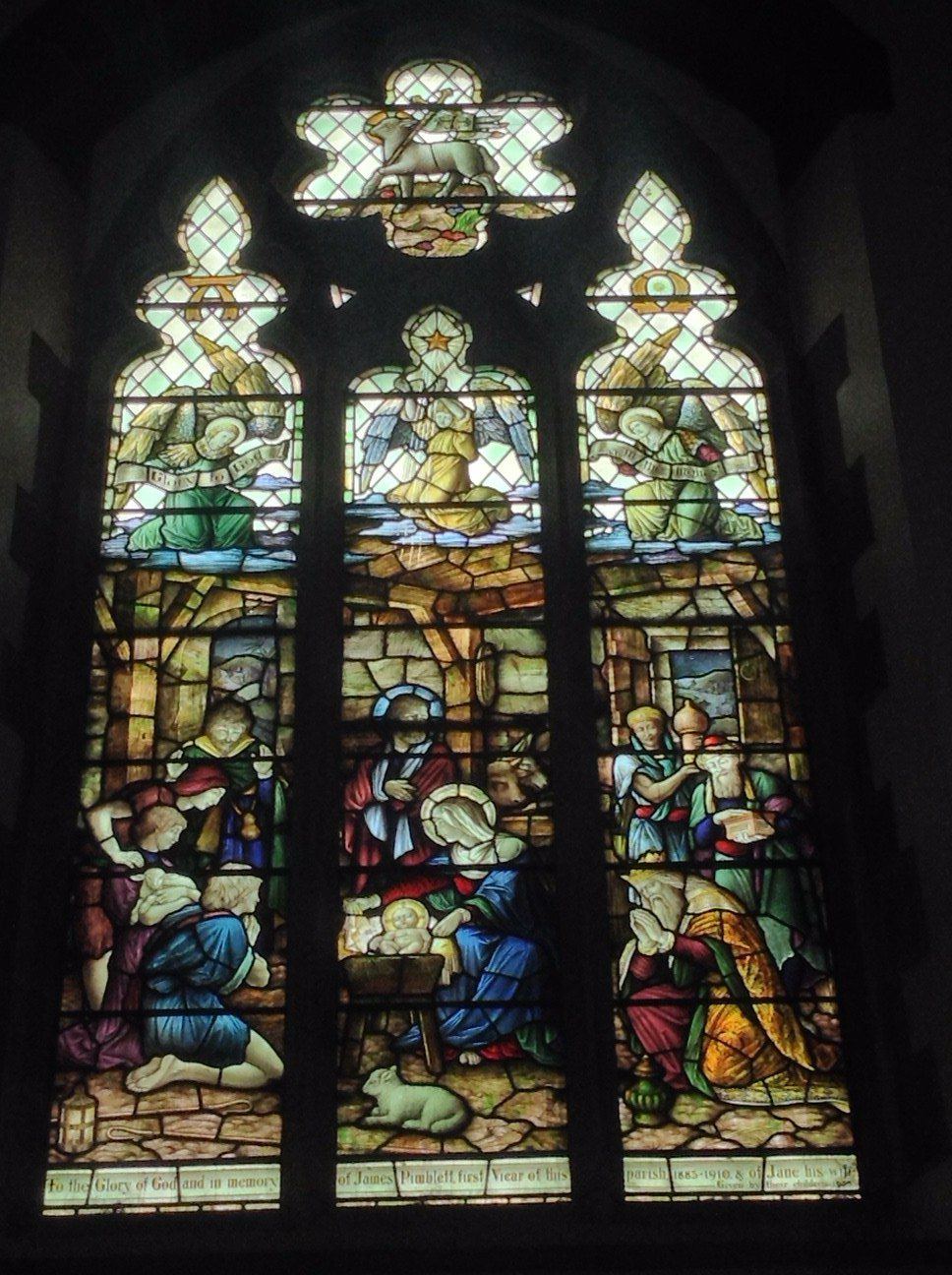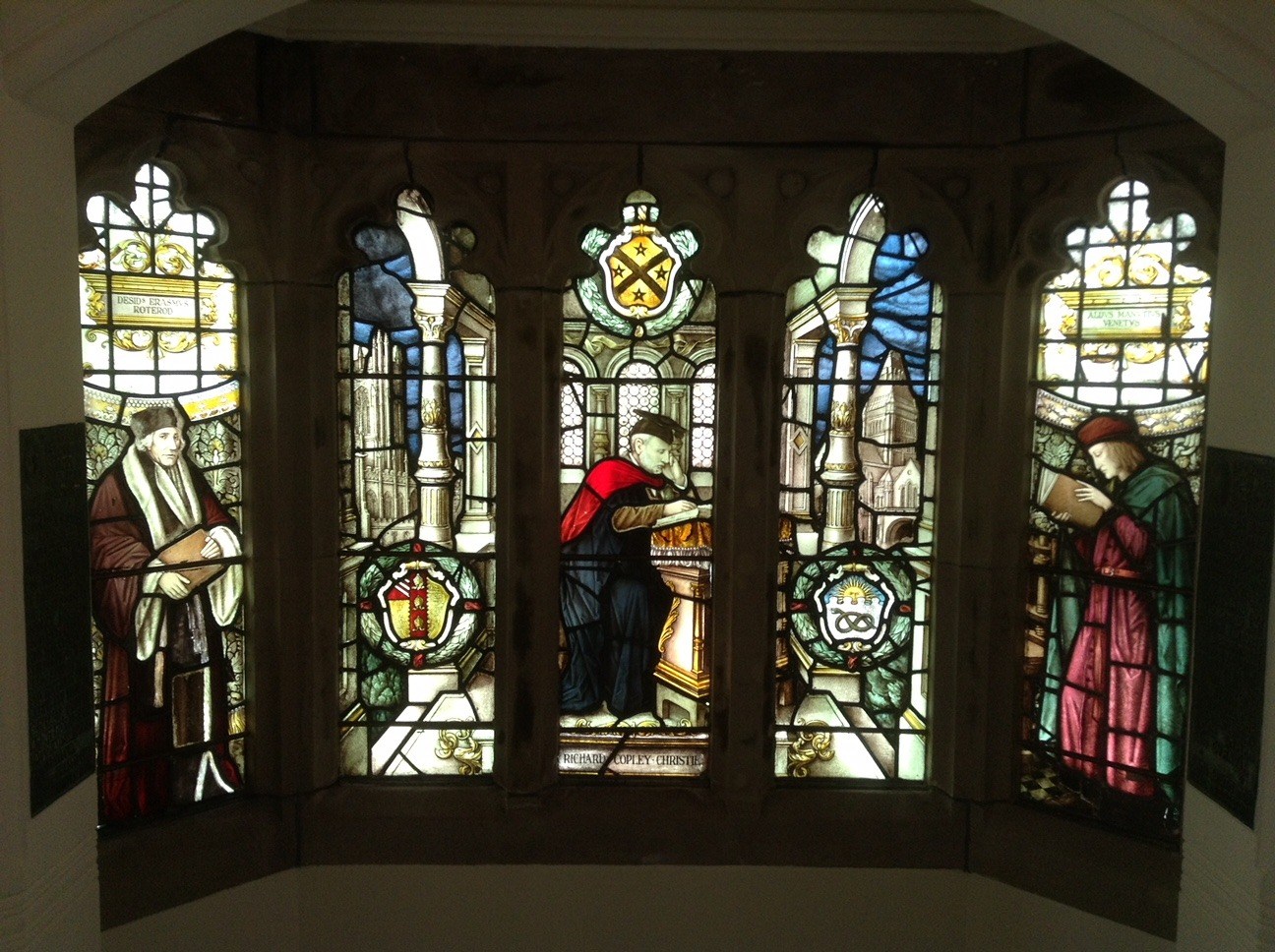 If you want to add a touch of class to your commercial property, RS Glass Design have work with businesses throughout the UK to produce bespoke stained glass panels.